Gallery At 320 Hunua Rd Papakura 092977051 timberly@xtra.co.nz Open 9am to 5pm
Wood art: Woodturning utilitarian items : Carving tools : Woodturning Machinery
Being a born and bred New Zealander I have been exposed from birth to the awesome beauty of mother nature that all Kiwis freely enjoy. The amazing changing landscapes of this country and the diverse range of timbers available continue to inspire my woodturning. Such an environment fosters my innate passion and life long commitment to all things wood. In recent years my work has evolved and my creations can now be viewed in terms of wood art. I am honoured to have many such pieces residing in notable collections world wide.
Or To Visit Timberly Gallery , phone for an apointment viewing
Featured Galleries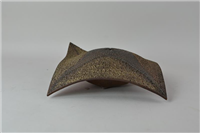 Latest Works for Sale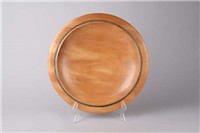 Please click on thumbnail images to view details.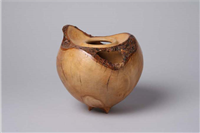 No Description